Summer 2023 Construction Highlights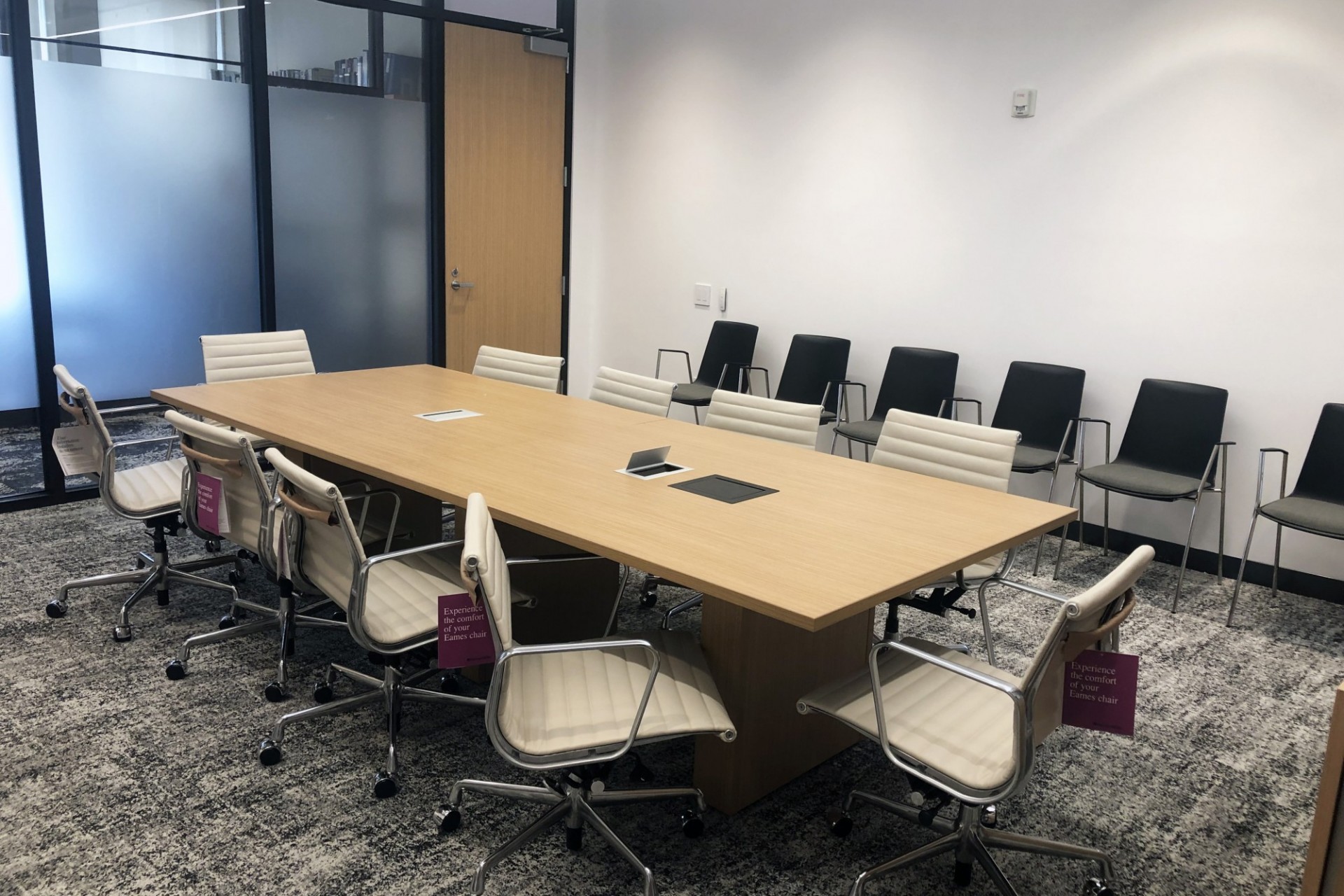 Summer is a busy time for Facilities and Operations. Although construction occurs throughout the year, the summer allows Facilities and Operations to perform a wide range of campus improvements when the campus is less populated, lessening the impacts to the greater campus community.
Those returning to campus for the fall semester will notice many improvements at the Morningside campus, such as residence hall upgrades, grounds enhancements, and academic space renovations. The following provides a snapshot of key projects that were completed, aimed to improve campus infrastructure and well-being. 
Renovations and refreshes of various academic, administrative and residence hall spaces across campus, including a refresh of all floors in Broadway Residence Hall, office renovations in IAB for a new institute at SIPA, repainting of the Low vestibule ceiling, and completion of a new performance venue in Lerner Hall.
Building accessibility upgrades included accessibility improvements to the entranceways at Wallach Hall and the 5th floor entrance to the International Affairs Building, and renovation of the accessible entrance ramp located inside Schermerhorn Hall.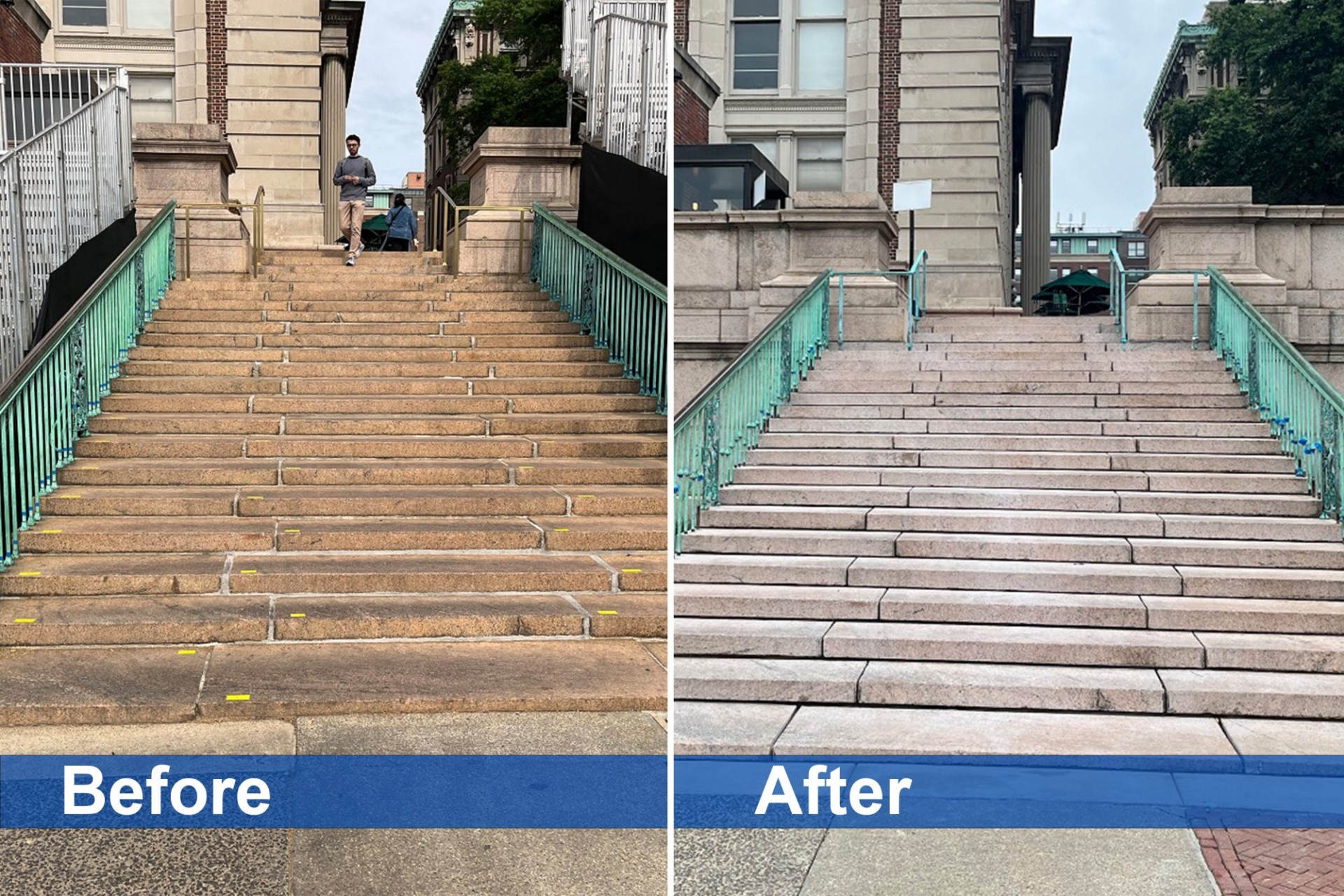 Pathway improvements included the restoration of the iconic Low Plaza granite steps leading from Low Plaza to Alma Mater, reconstruction of the side staircases from Low Plaza to Kent and Dodge Halls, reconstruction of the brick walkway at the southeast (Public Safety) entrance to Low Library, and waterproofing of the eastern staircase leading from 120th Street to CEPSR.
Grounds and exterior infrastructure projects included the repair of the areaways around John Jay Hall and creation of a new entrance and stairs to Furnald lawn leading from the courtyard in front of Furnald and Pulitzer Halls. 
Restroom refreshes were performed in International Affairs Building and Faculty House, which include sustainable elements such as the replacement of paper towel dispensers with hand driers.
Building exterior restorations included the replacement of windows at Low Library above the four corner entrances and window replacements in Starr Library and monumental windows at Kent Hall.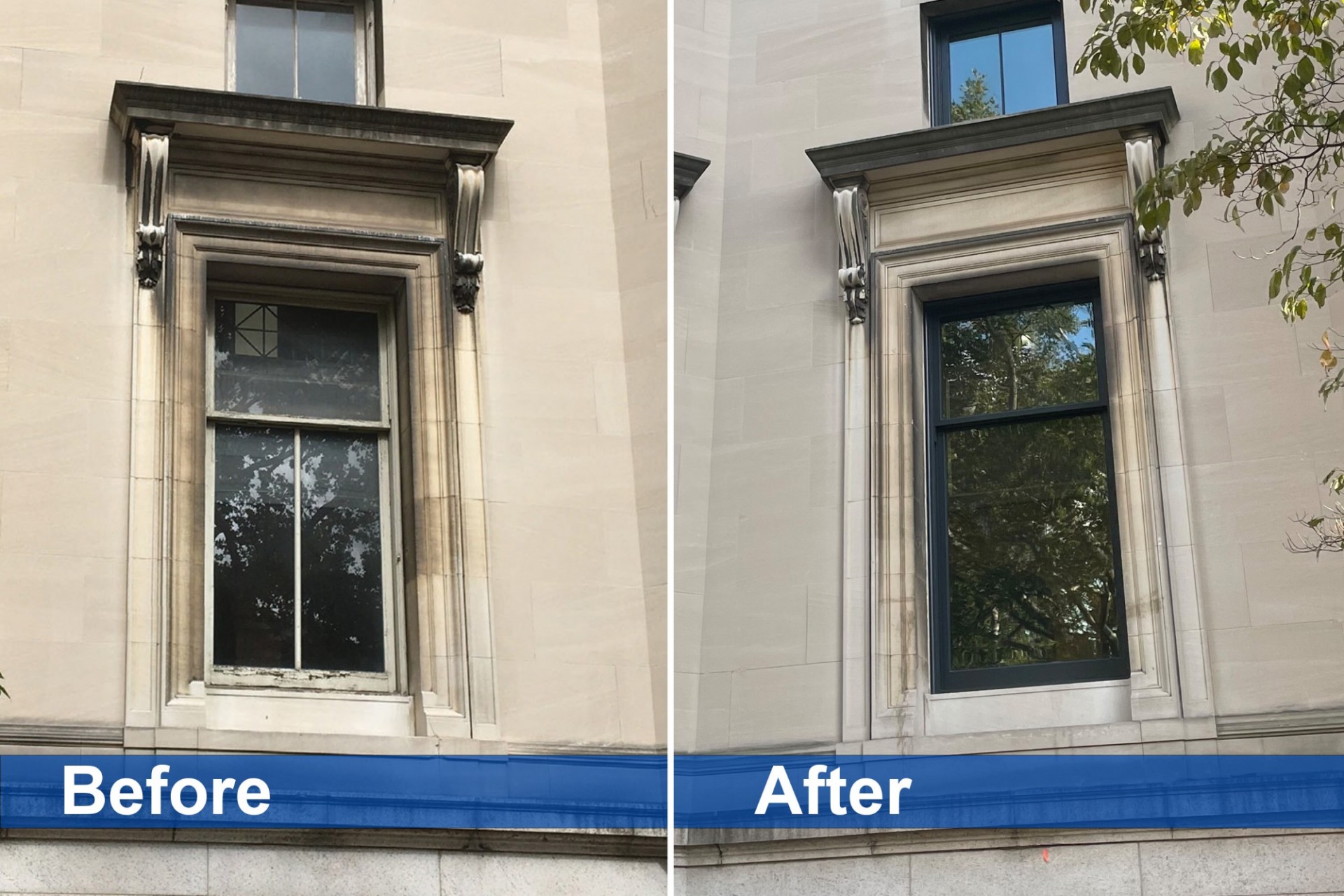 Elevator upgrades were made at Low Library, Ruggles, and Wien Hall in accordance with new NYC elevator codes. Elevator upgrade to buildings across campus will continue over the next few years to comply with these new regulations.
Façade repairs at Butler Library, Fayerweather Hall, Schermerhorn Extension, Fairchild, CEPSR, Wien Hall, Lerner Hall, and Carman Hall (and ongoing at other buildings across campus) in accordance with the NYC Department of Buildings Façade Inspection and Safety Program.