Nash Building Interior Space and Critical Building Upgrades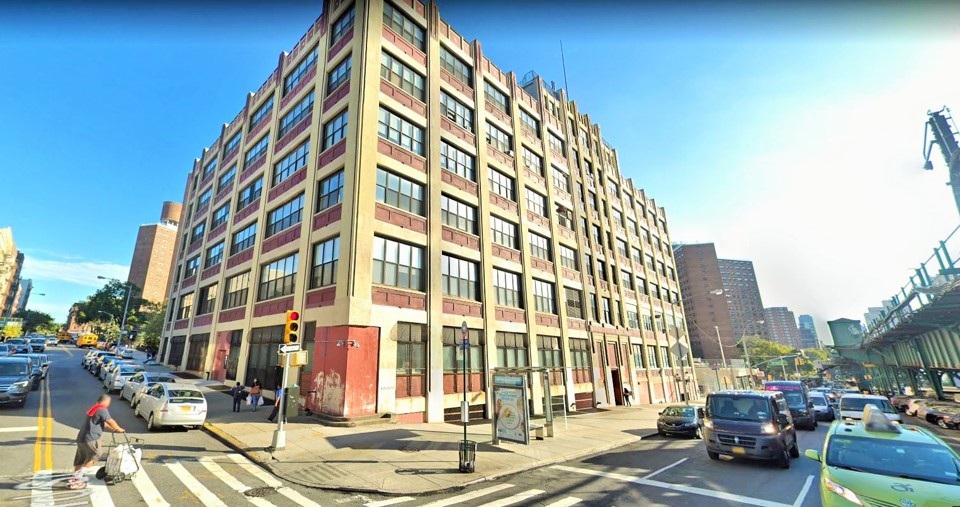 About the Project
Columbia University is performing renovations of various interior spaces and critical building systems at the Nash Building. The first phase, focusing on core infrastructure of the building, will include expansion of the elevator lobby, installation of two new building elevators, emergency life safety system, utilities relocation, collateral moves associated with the elevator build-out, and partial fit-out renovations of the second through fifth floors. The existing elevator will remain accessible during the renovation.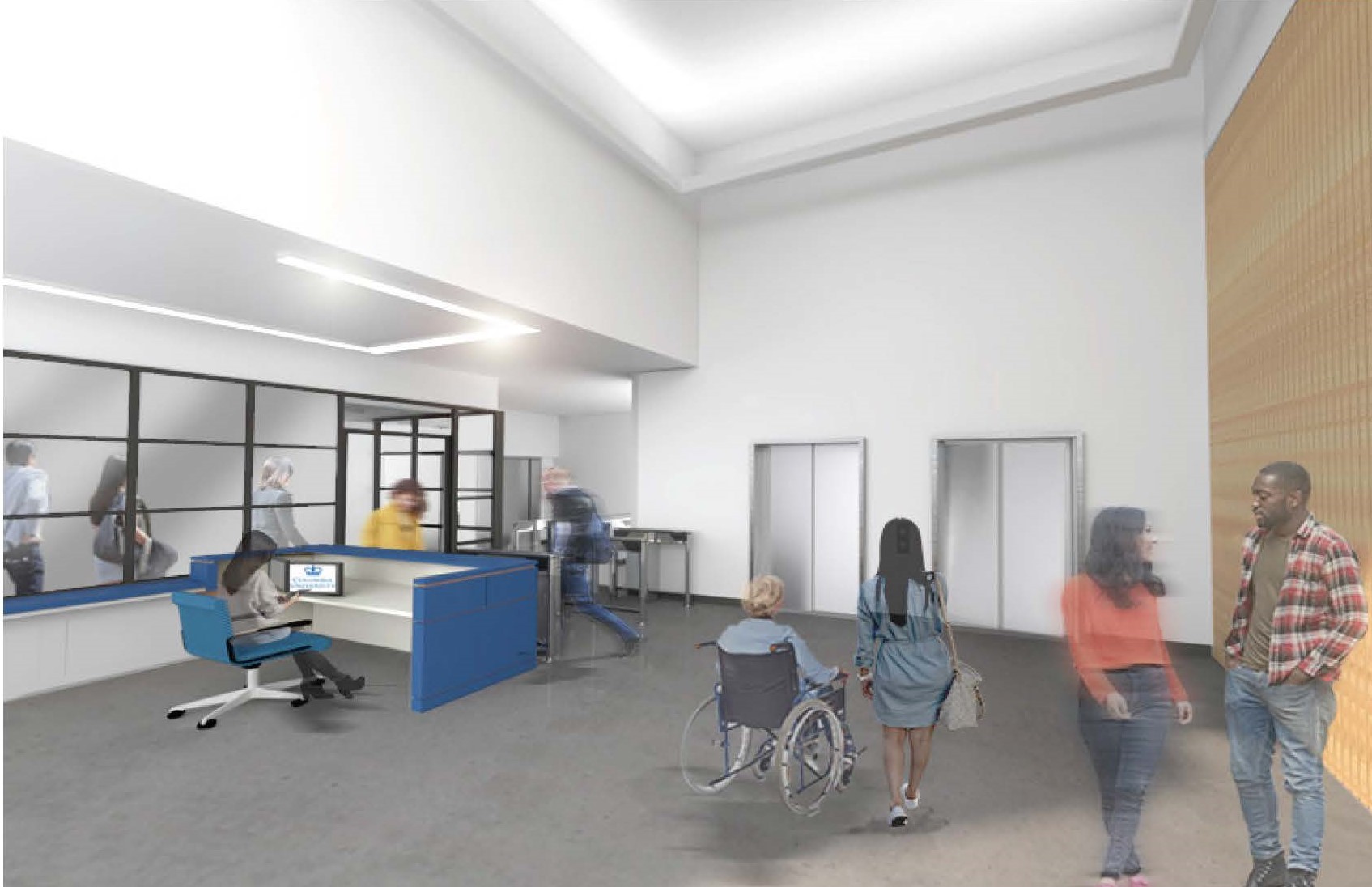 Schedule
The first phase of the project is anticipated to begin in June 2021 and is anticipated to be complete during the third quarter of 2022. The schedule for the remaining phases of the project is still being determined and will be communicated at a later date.
Regular construction hours will be Monday through Friday from 7 a.m. to 3 p.m., with after-hours work possible in accordance with all required permits.
What to Expect
Access to the lobby and building elevator will remain available throughout the project. Occupants should expect noise and other impacts associated with construction. Representatives from the project team are speaking with representatives of each department with space in the building individually to review the specific impacts to your area, including the necessary relocation of some building occupants.